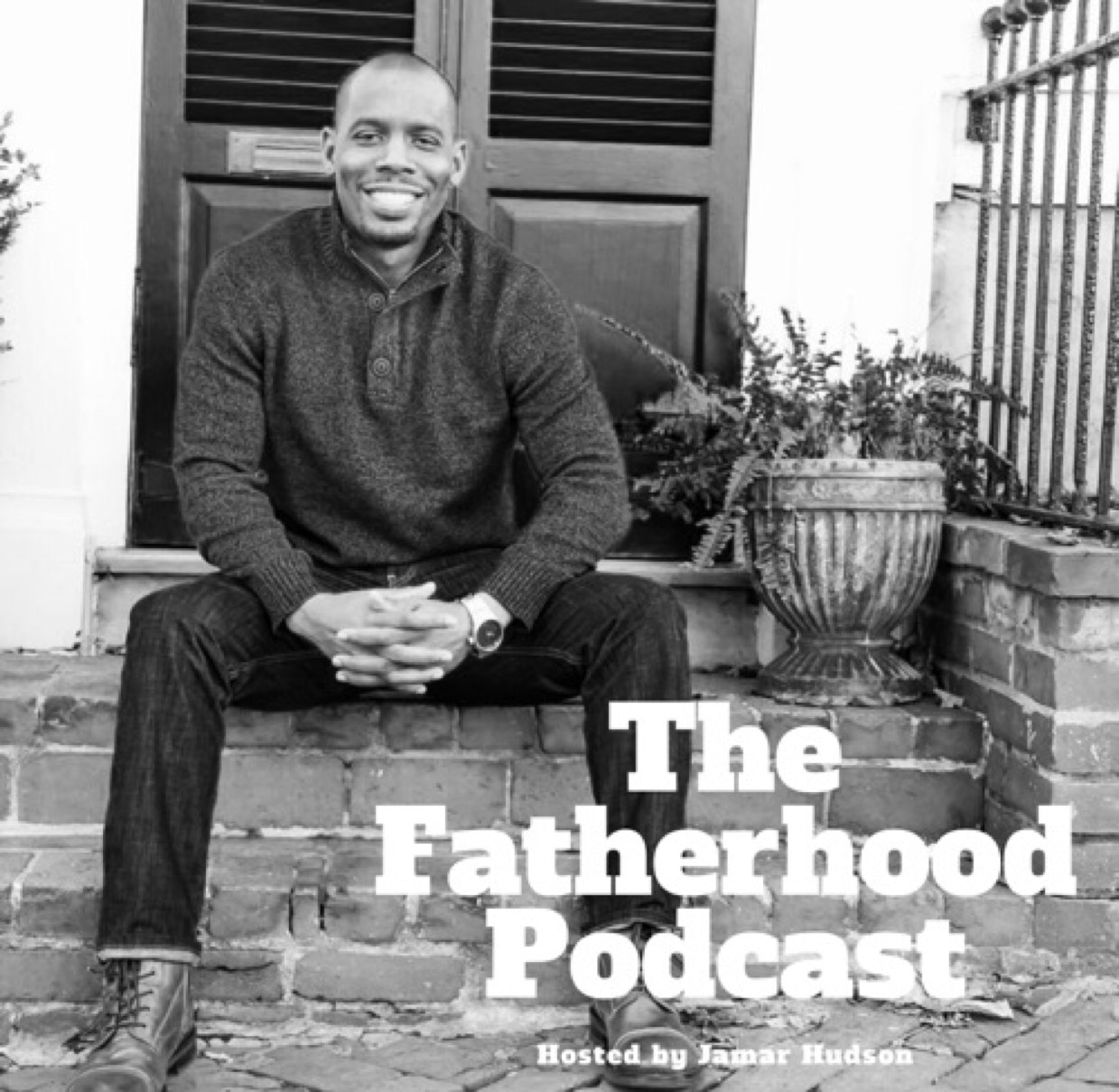 Mark Winkler launched Manhood Camp and The Fatherhood Circle in part to provide space for fathers to come and share their experiences with other dads -- allowing them to be vulnerable and emotional without judgement. 
On Episode 16 of The Fatherhood Podcast, Mark and I talk about the importance of cultivating a community with other fathers, how he's worked to establish a relationship with his stepdaughters, and more.
Be sure to subscribe to and rate The Fatherhood Podcast. 
Follow The Fatherhood Podcast on IG: @thefatherhoodpodcast
Follow Mark Winkler IG: @fatherhood_circle
Learn more about Manhood Camp: www.manhoodcamp.org
Email Jamar with your questions, comments and suggestions: thefatherhoodpod@gmail.com
Music courtesy of Eargasm Music Group, Atlanta, Georgia.